APPrO mentorship program
'         Share your knowledge and insights about the Ontario power sector
'         Provide a few minutes of guidance to a student entering the field, during networking time at the APPrO conference
'         Help a developing professional advance their career and enrich your professional life
'         Make new contacts and contribute directly to the future of the industry.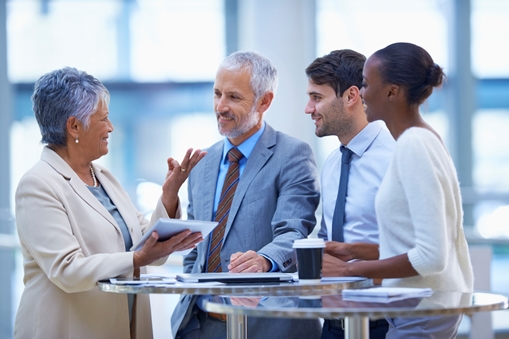 All APPrO members are invited to sign up for the Annual Speed Mentoring event, the latest initiative under APPrO's Mentorship program. The total time commitment can be as little as 30 minutes during networking time at the conference. In collaboration with Women in Renewable Energy (WiRE), this program aims to connect established leaders in the Ontario power sector with promising young minds eager to enter the field. If your company is looking to recruit new talent, it's rich territory, and if you are simply hoping to share your understanding and perspective, it's one of the most fulfilling experiences a person can have in their professional life.
Make a difference in the life of someone who can benefit from your experience, and you will impact the future of the power sector. Check out the APPrO members who participate as mentors in the program. The program is open to mentors and participants of both genders.
For more information, see the Speed Mentoring page.
Share your advice and stories! We invite professionals working in the energy sector to spend an hour to help guide and inspire the next generation of leaders in our field. Get involved this November at the Annual Canadian Power Conference!