Welcome to the Association of Power Producers of Ontario Website
 Welcome to APPrO's website, the prime site for electricity generators in Canada. You can find here all kinds of information about power production in Canada, and the range of options for making electricity in the most economic and environmentally-friendly ways available today. You can also use this site to learn more about APPrO and the critical public policy issues we are working on - to ensure there are affordable and sustainable power supplies well into the future. Please visit our membership area for information on how to become a member or our conference site for information on our annual Canadian Power Conference, the leading event of its type in Canada.
APPrO was founded in 1986 as the Independent Power Producers' Society of Ontario. The organization represents Ontario's independent power producers and delivers results for its members through purposeful, cost-effective advocacy, high-quality networking, and industry information. Only APPrO focuses 100% on the business issues of power producers in Ontario. This site incorporates the website previously known as "Renewable Energy and Sustainable Energy Systems in Canada."
Click one of the buttons at the left for more information on APPrO's vision statement, the benefits of membership, our publications, our annual conference, and much more.
Highlights from APPrO 2015 CHANGE+OPPORTUNITY
Linda Bertoldi, Leading light in Canadian energy law, receives APPrO's Hedley Palmer Award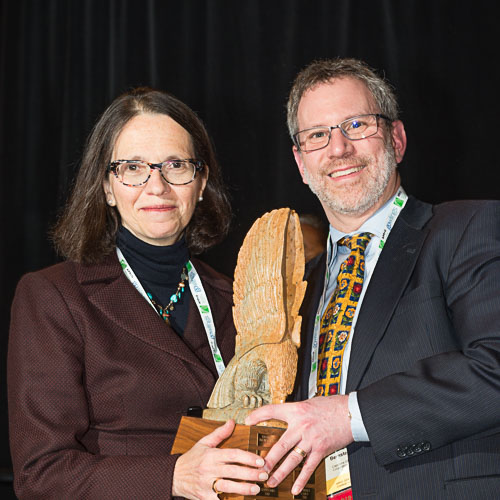 Ms Bertoldi's most recent award, specifically recognizing her work in the electricity generation sector, was presented by APPrO, the Association of Power Producers of Ontario, at APPrO 2015 on November 17, 2015 ... Read more...
Check out some of the interesting new publications coming out of the APPrO 2015 Conference: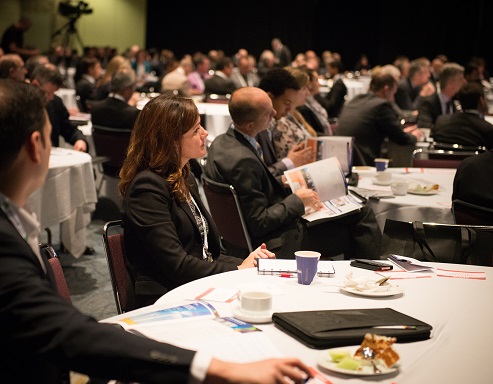 "Of Climate Change and Dancing Elephants," Sean Mallen's enjoyable blog on the APPrO 2015 conference in which he describes his impressions of key speakers - and highlights some of the newsworthy issues emerging from the event… Read more…
Access a special edition of RTO Insider, a US publication focused on organized electricity markets. This issue features an exclusive report on APPrO 2015 … Read more…